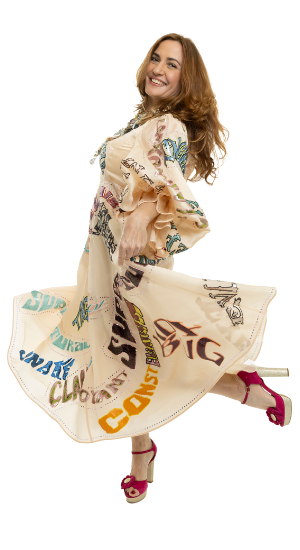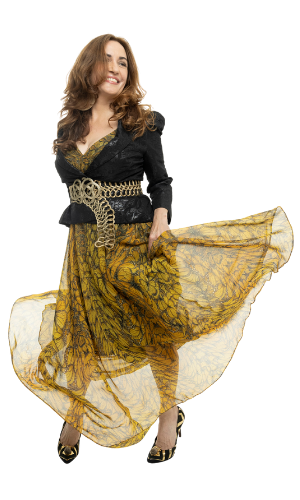 Enabling women who covet the unique, the distinctive, the sartorial flair,
to fearlessly embrace their own individual character, through their style.
Virtual Style Consultations
These mini virtual style sessions can be a starting point to us working together on further deconstructing your style or as a 'top up' of style advice and help you on the right path.
Committed to changing habits, encouraging new ways of thinking about style and supporting your voyage into a world of creative freedom.
Finding the perfect item is often spontaneous. Bespoke shopping works fabulously when we can talk about your taste and what you'd like to acquire.
Hear what my clients have to say about their styling experiences with me.
I first saw you on Instagram and then I loved your artistic website with its reference to various art movements and to Europe and I was sold! I went with my gut which has always served me well and you have totally vamped-up my wardrobe for work.
CARA GHASSEMIAN
Principal Solicitor, CG Lawyers
Her philosophy? Not to be like any other stylist that stick to rules. Gessica is all about disrupting your style by shaking it up in the boardroom, the office or just the weekend, without overt OTT. However, Gessica Marmotta is the stylist to hire when you're ready to shine.
ALINA BERDICHEVSKY
Cognitive Coach
Gessica is an incredibly talented stylist. We started with a wardrobe cull and it was astounding how many pieces of clothing I owned that were black, black and black and literally identical to each other! A whole new modern look was designed especially for me. Thank you Gessica for making me feel like a million dollars, for work, rest and play!
HANA KRAWCHUK
Founder Love to Dream, Telstra Businesswoman of the Year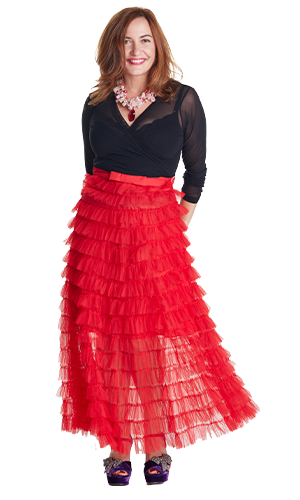 Take a look inside my world of style videos.
Elevating Your Black Dress 5 Ways​
Style Tips
Show Me Your Style
STYLE INTERVIEWS SERIES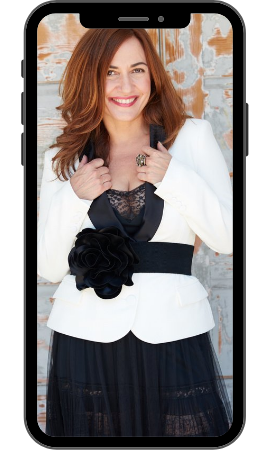 Be inspired by these fashion ideas.
Something magical is coming soon!
Sign up to find out when it's ready…